Greener Pastures (a serialized novel)
Greener Pastures is a Chuck-subculture novel -- think Fight Club or Lullaby -- presented in fifty-two chunks. Many of these will make the dreaded "Guts" story looked tame. Here's a secret world you'll wish were real.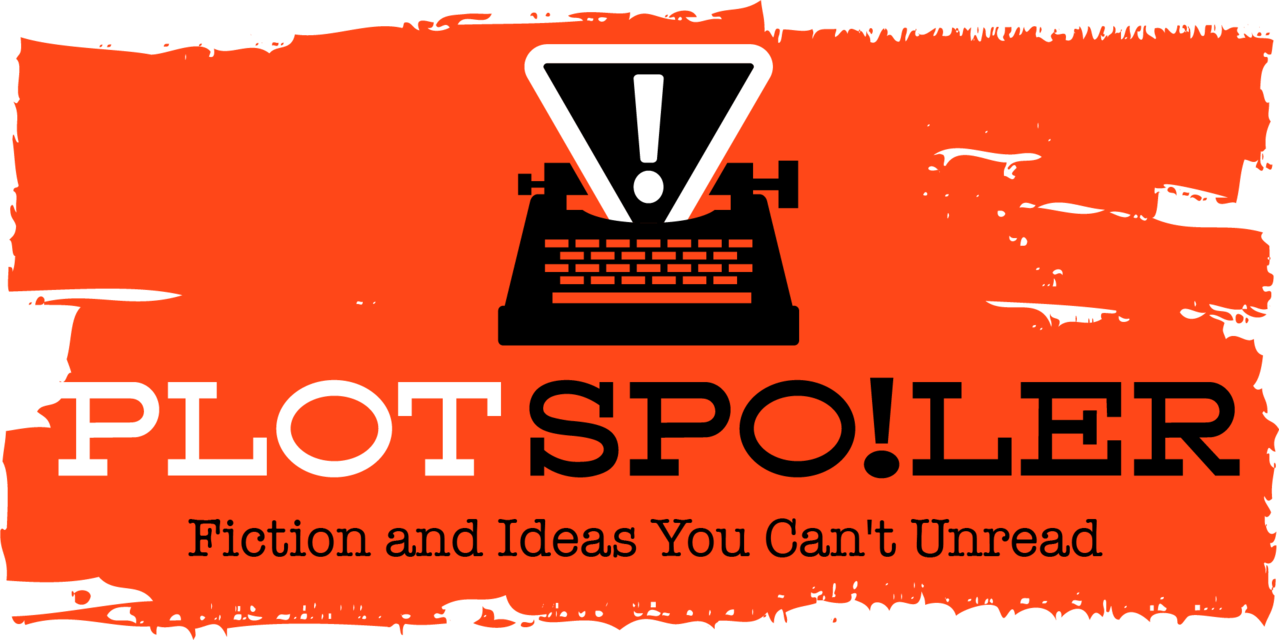 Chuck Palahniuk's Plot Spoiler
Exclusive fiction too out-there for prime time, by the author of Fight Club. Writing lessons. Lurid back story.